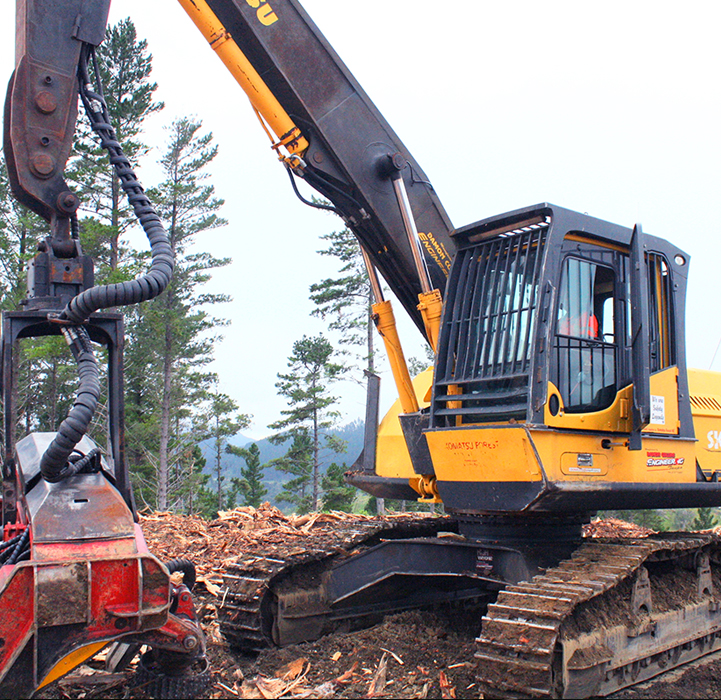 Overview
Northland Forest Managers (NFM) is one of Northland's most established forestry managers and we have offices in Kerikeri and Dargaville.
Established in 1990, NFM specialises in the operational management of forest and farm woodlots. From planting and forest maintenance through to harvesting and marketing the logs, we do it all; and we currently harvest around 700,000 tonnes of logs per year.
We have a reputation for honesty, integrity and financial transparency. If we're marketing your logs we'll present you with a variety of options, detailing the operational costs, and revenues. Whatever you decide, you'll know from the outset what our fees are and what you can expect to earn.
NFM is owned by Greenheart Group, a Hong Kong based Forest Investment Company. We market logs to a range of exporters including Greenheart. We also handle domestic marketing for investors of all sizes. Ultimately your logs will be sold when and how you choose because we remain committed to achieving the best outcome for you while meeting industry best practice.
Click here to read more about our team
Aa