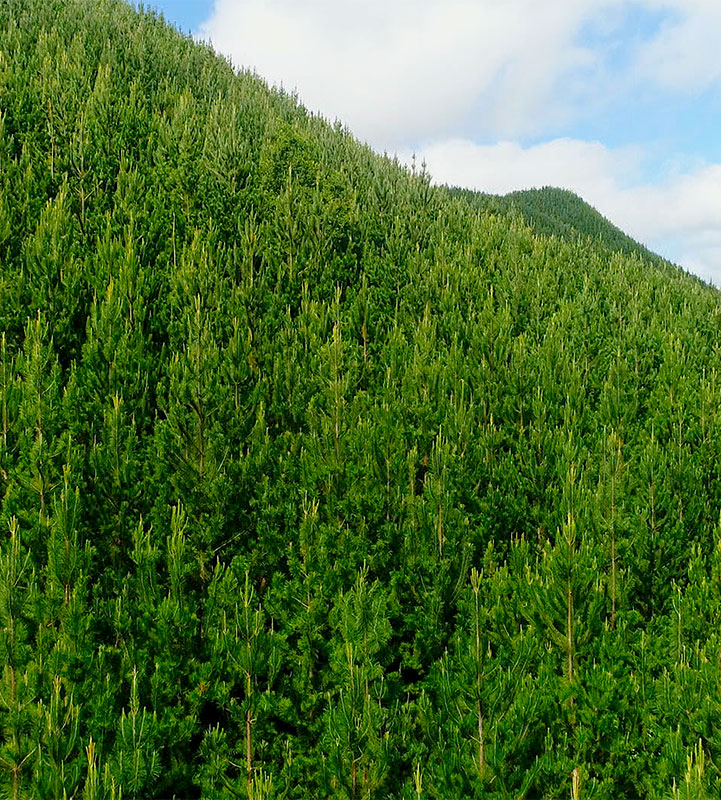 One Billion Trees Programme
The development of new forests nationally has declined over the past two decades from an average of 55,000 hectares of planting per annum in the 1990s to just 3,000 hectares in 2014.
In 2018 the NZ Government announced its' 1 Billion Trees Programme (1BT) which aims to increase tree planting to reach at least 1 billion trees over the next decade with the long term objectives being:
Reduced erosion
Improved water quality
Reduction in the effects of climate change
Improved land productivity
Increased/improved habitats for a range of native species
Job creation
Production of renewable resources
Providing sympathetic income opportunities – timber, honey, carbon credits etc.
Funded by the Provincial Growth Fund and spearheaded by Shane Jones in Northland, the 1BT programme provides many funding and revenue opportunities for land owners in the region. In some cases you may be eligible for more than one grant.