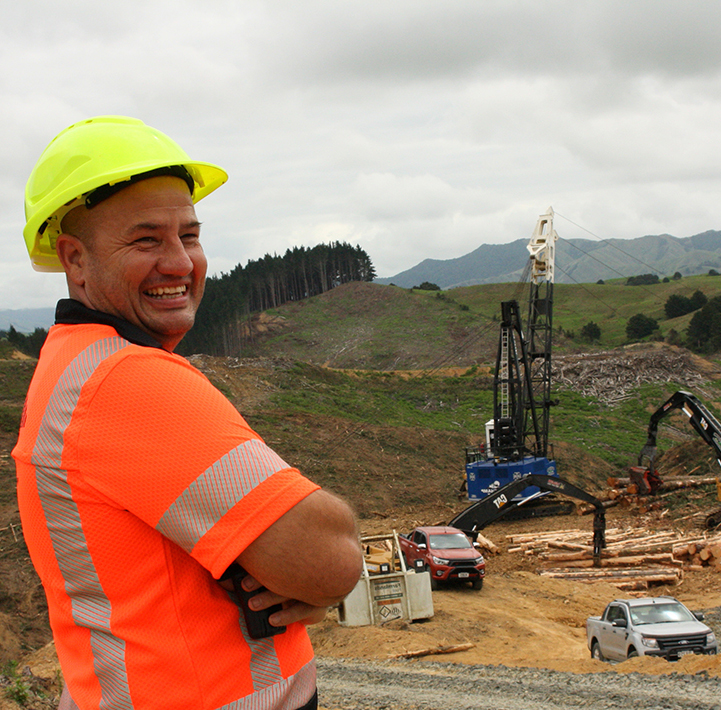 Overview
Whether you've got 10 hectares of pine trees out the back or 30,000 hectares of forest spread across the region, you'll need specialist advice to realise your investment.
Northland Forest Managers' services encompass everything from monitoring the growth and health of your trees, to planning when and how to best harvest them for profitable sale.
Each of our Forest Managers has extensive, hands-on industry experience and that knowledge translates into practical advice and solutions.
After assessing site access, terrain and other important environmental factors, we'll create a Management Plan tailored to your specific situation.
When there's work to be done, such as thinning, pruning, spraying, building access roads, harvesting or log haulage, we'll source the appropriate crews and equipment to complete the job efficiently. By contracting in resources we have lower overheads and this is reflected in the costs to you.
We'll take care of any documentation required such as obtaining Resource Consents, maintaining Stand Records, GIS Mapping and annual reporting to other stakeholders.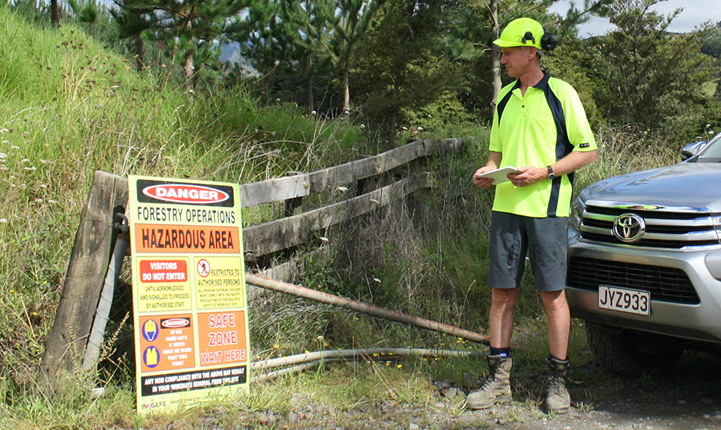 Just as importantly, we'll take full responsibility for Health & Safety requirements.
We have an excellent safety record and have developed our own safety briefings. This includes regular audits of both our own and contractor systems and equipment, in line with industry best practice.
We'll also manage environmental safety and, where need be, handle the monitoring and relocation of kiwi and other protected species. We have good relationships with the Department of Conservation, Heritage NZ and local and regional Councils. Click here to read more about our Environmental Management practices.
Click here to contact us about Forestry Management.
Aa