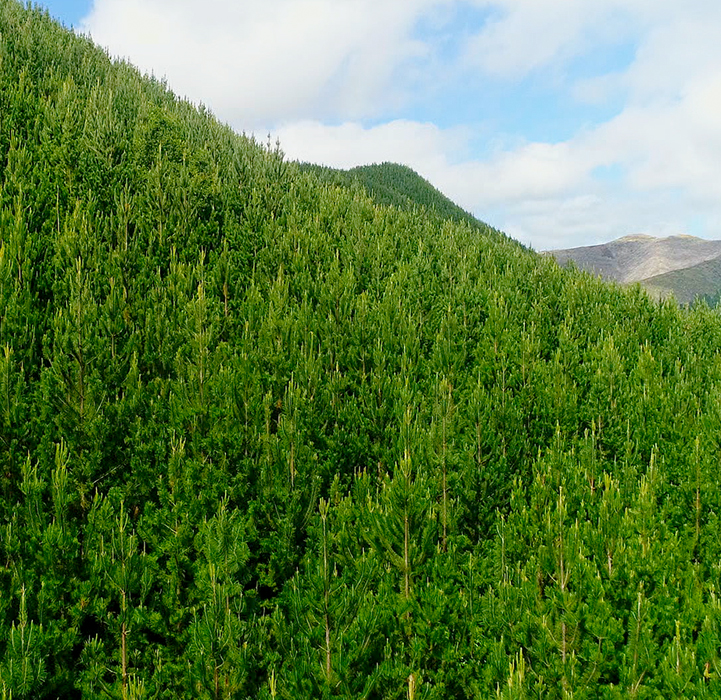 MPI Afforestation Grant Scheme
The development of new forests nationally has declined over the past two decades from an average of 55,000 hectares of planting per annum in the 1990s to just 3,000 hectares in 2014.
To combat the situation, the Ministry for Primary Industries (MPI) has created a funding initiative which is designed to help establish 15,000 hectares of new forest in New Zealand by 2020. The additional planting will reduce soil erosion, improve land-use productivity, boost regional economic development, store carbon and improve water quality.
As an incentive to growers, MPI is providing grants of $1,300 per hectare to plant new small to medium-sized forests (5 hectares to 300 hectares) with a total of $19.5 million available.
The 2018 funding round will open in the first quarter of 2018. Click here to read more on the funding criteria and application process.
We are experienced in applying for funding and can guide you through the process. Click here for assistance with your funding application.
Aa