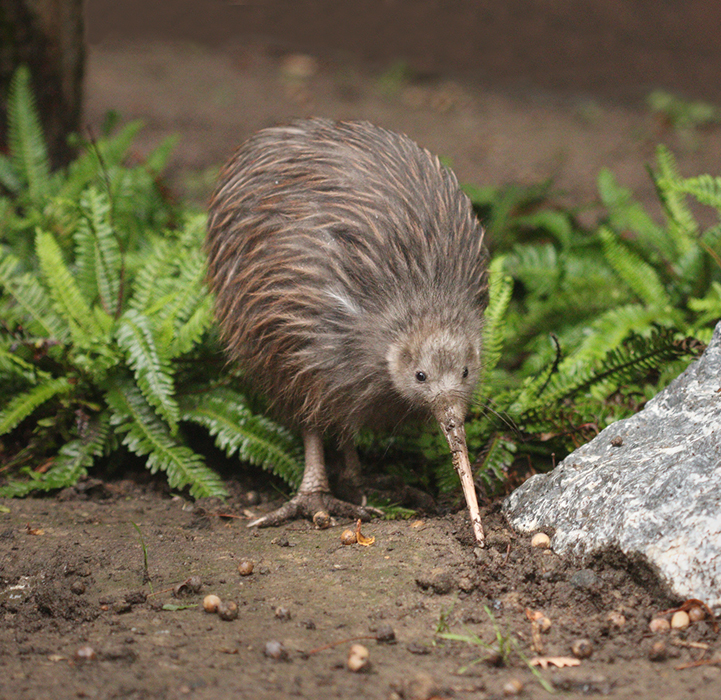 Overview
At Northland Forest Managers we're big on sustainability and environmental responsibility and we have good relationships with Heritage NZ, DOC, iwi, and local and regional Councils.
Our commitment to the environment is reflected in our extensive experience in weed control, fire protection, pest control, monitoring forest health and DOC forest security.
We are also renowned for our proactive approach to kiwi protection. We begin by undertaking pre-harvest surveys. After kiwi location and numbers are determined, they are electronically tagged by approved handlers and moved to a safe area before harvesting.
Each day before harvesting the area is searched with electronic tracking equipment and any kiwi detected are moved to a safe zone. Kiwi nests with viable eggs are taken to a kiwi rearing facility and when the chicks have grown they are returned to the forest.
These practices, together with predator control programs, ensure kiwi will thrive within pine plantations.
Click here to contact us about us about environmental assistance.
Click here to read our Public Summary which explains how we manage our forests.
Aa