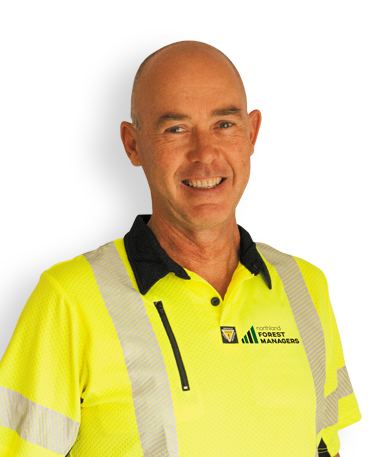 Stephen Terlesk
Forester


Kerikeri
Stephen is part of the forestry team and also takes care of Resource Consents and Archaeological Authorities for NFM. Other relevant experience includes working as a quarry manager and handling the Emission Trading Scheme for forestry.
Stephen is originally from Rotorua but moved to Kerikeri in 1986.
Outside of work he enjoys walking his dog, surfing and playing tennis. He's pretty philosophical about life and can often be heard to remark "there's plenty more fish in the sea".
Back
Aa