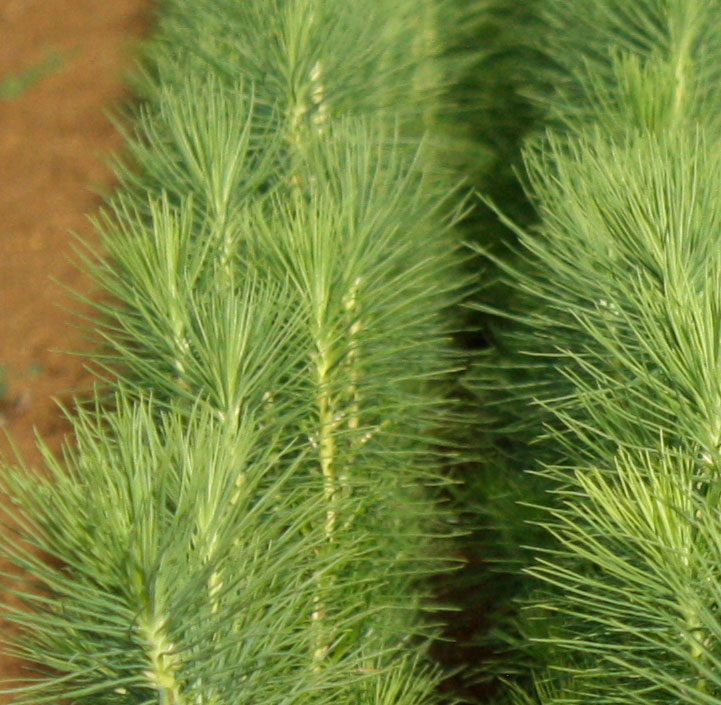 These grants are designed to support sustainable regional development and priority will be given on applications that focus on:
Labour and workforce development
Tree planting and restoration projects to improve erosion control / water quality/ biodiversity
Science and research projects to support sound decision making especially around land use changes and seedling production and quality
Seedlings and Nursery Production including opportunities to increase seedling production and/or deliver a more diverse range of species
Advice and information for landowners
Partnership Grants can cover up to 50% of commercial projects. Funding levels for non-commercial applications and commercial projects that deliver exceptional social and environmental benefits but are reliant on public investment may receive a greater contribution.
Almost any individual or organisation can apply for a Partnership Grant but central government organisations may not be the applicant or direct recipient of the funding.
Click here to contact us about help with a submission for a Partnership Grant.
Aa